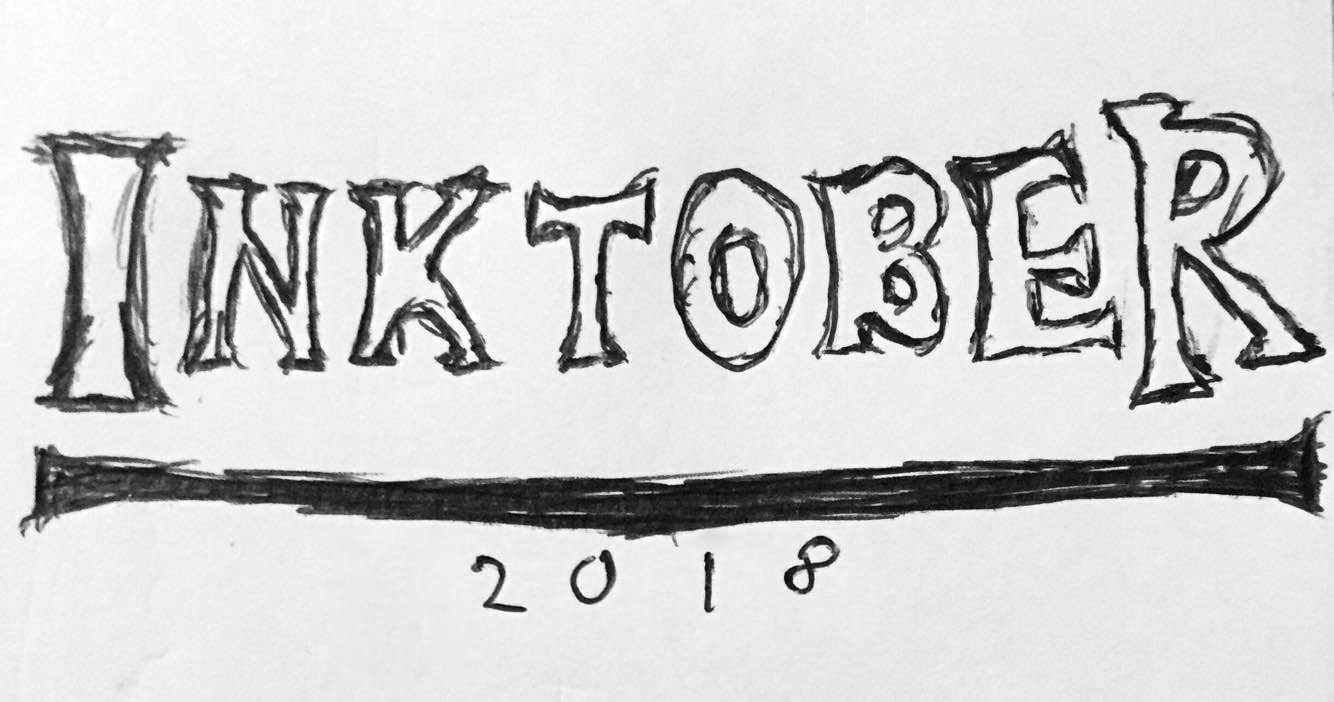 In 2018 I participated in Inktober for the first time, where you are challenged to create one ink drawing every day for the whole month of October. 
I like to draw, but I often find it hard to come up with a subject, so having a list of suggested themes and being encouraged to keep it up on a daily basis was great. 
While I have seen some people draw breathtakingly beautiful works for Inktober, I ended up making little 'doodles' of subjects and scenes, and I'm really happy with how some of them turned out.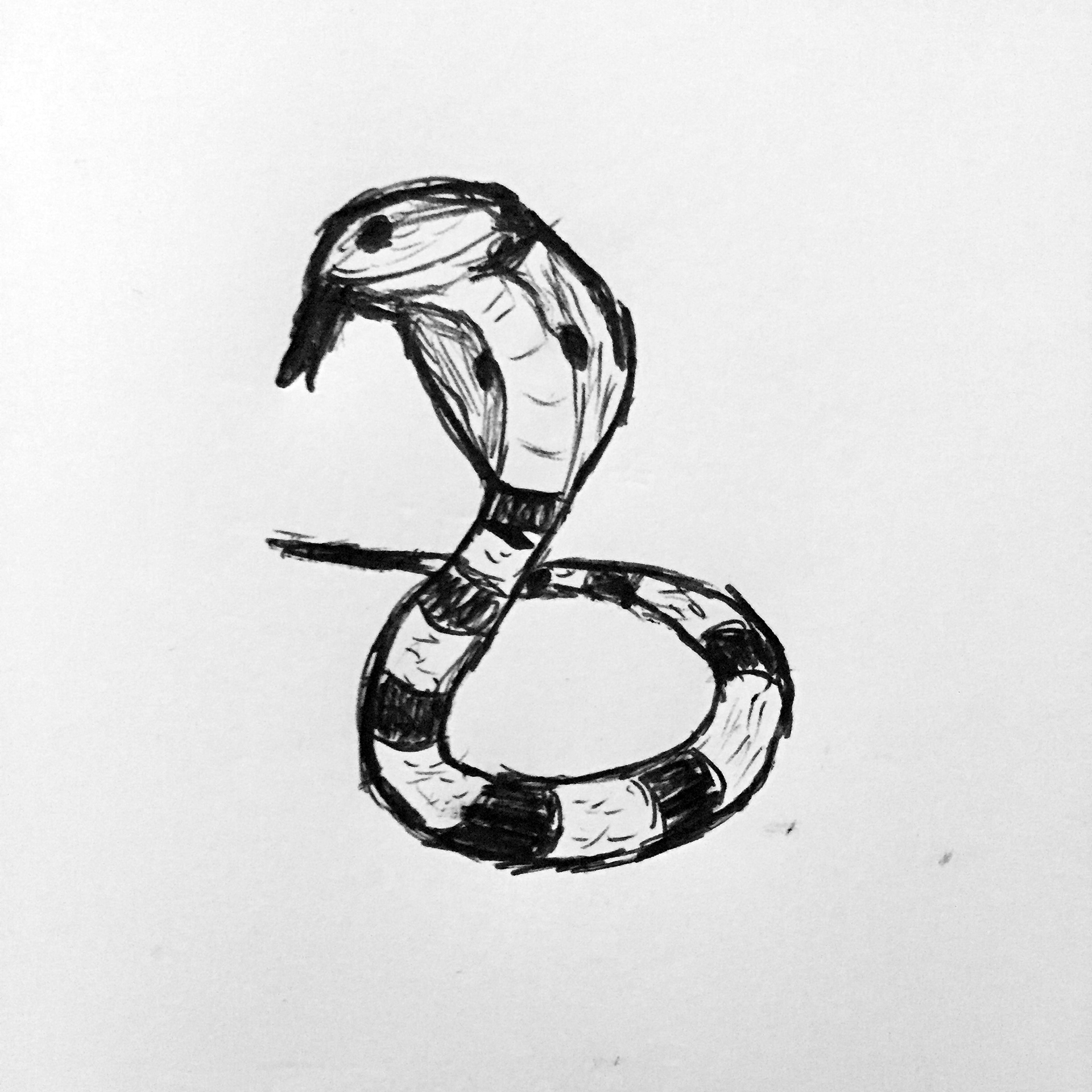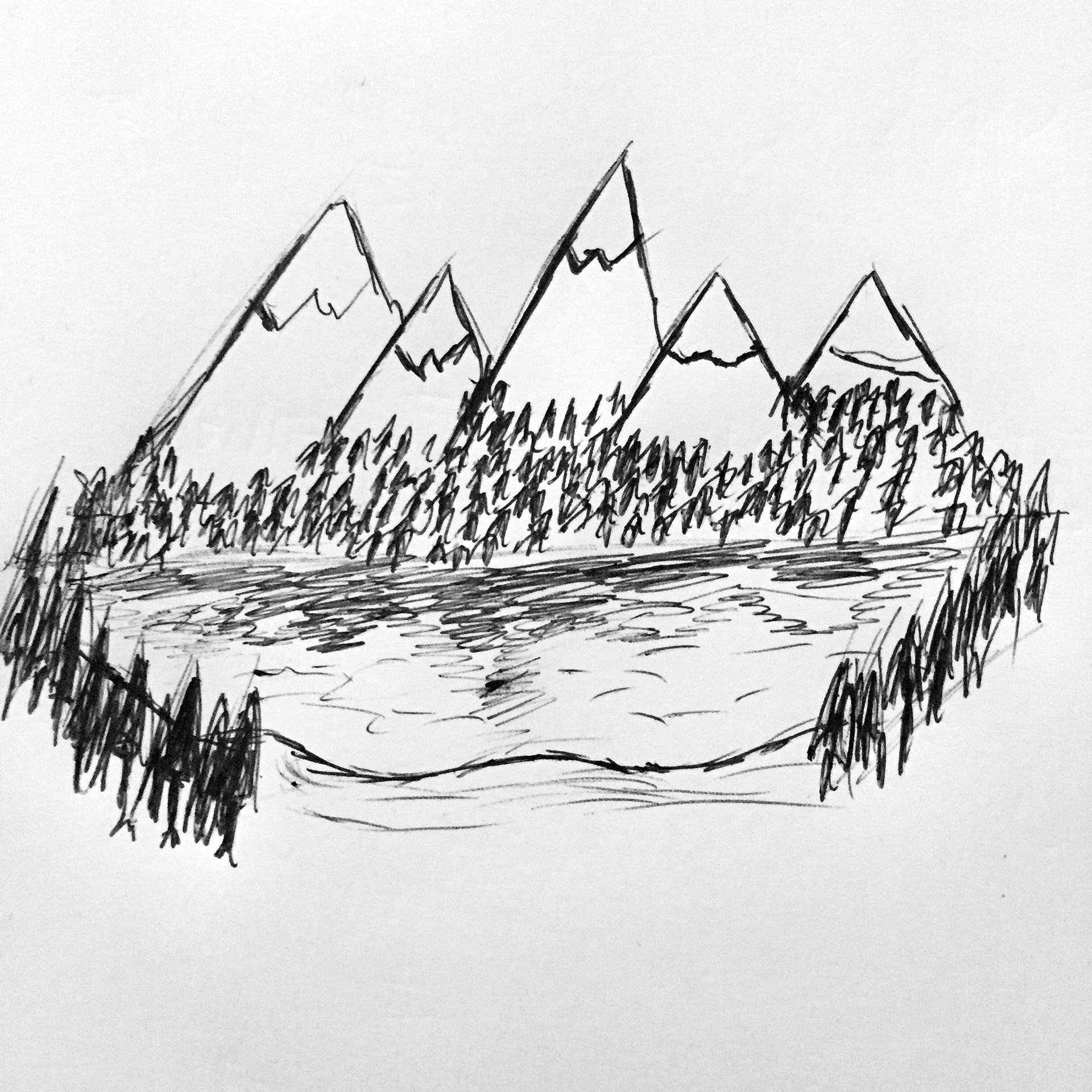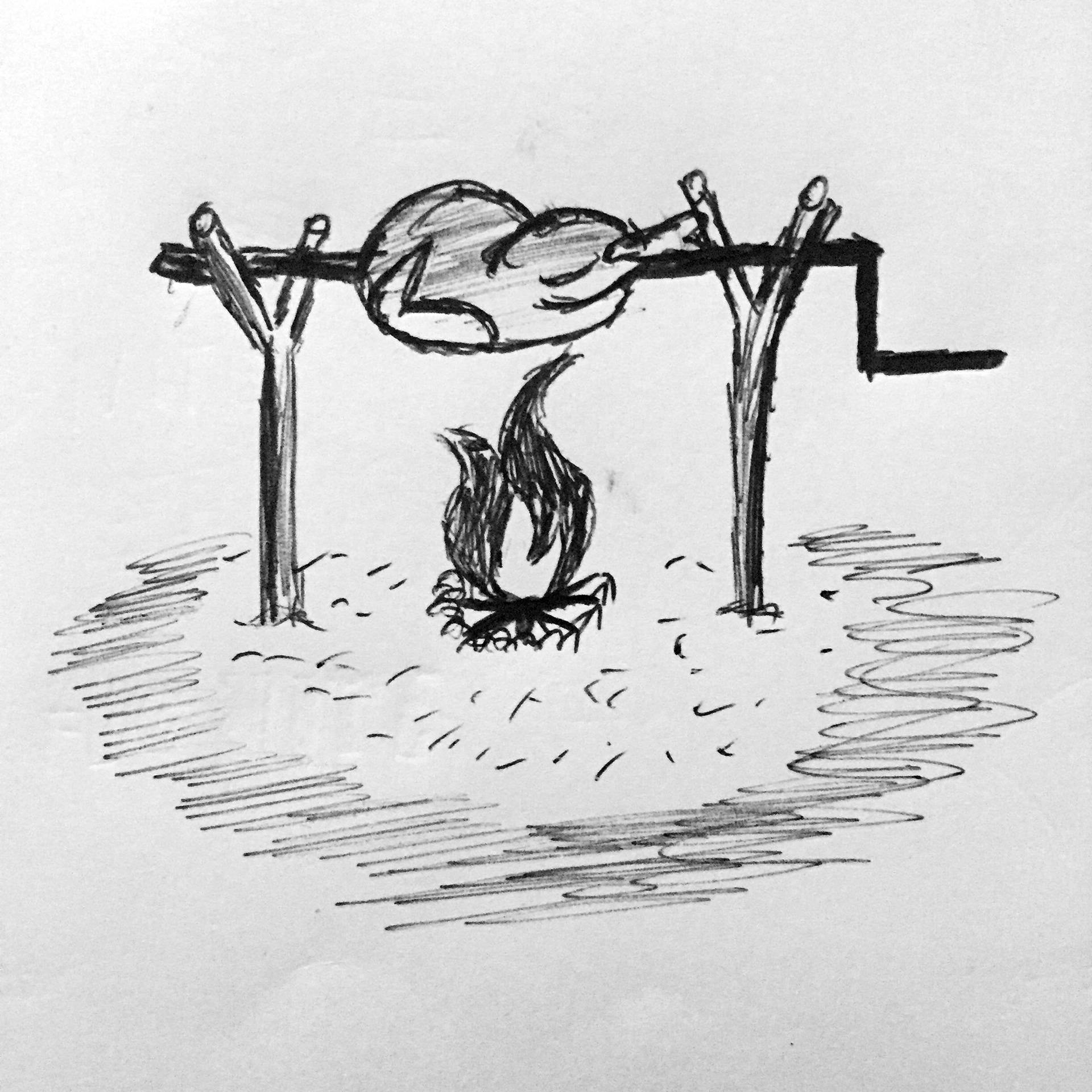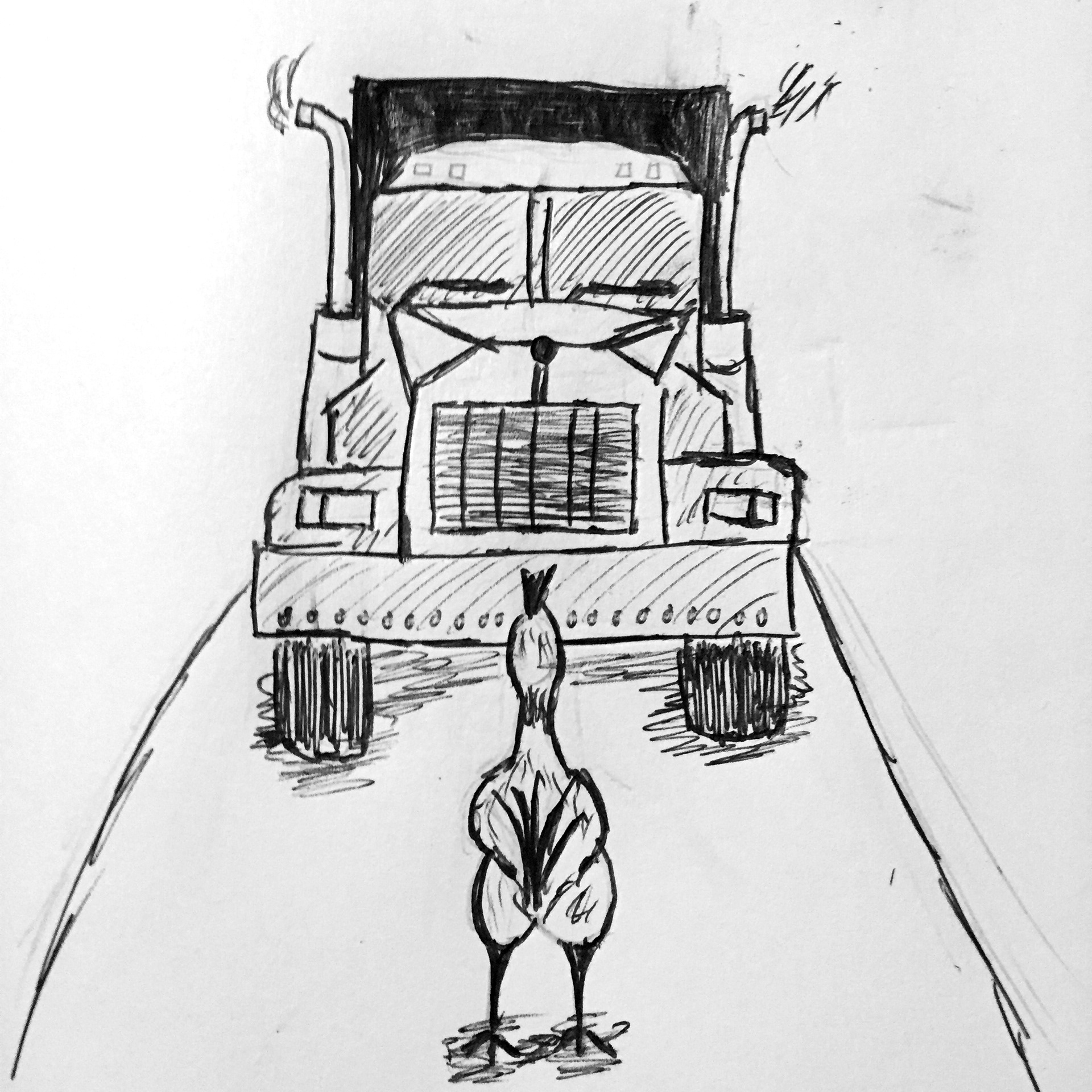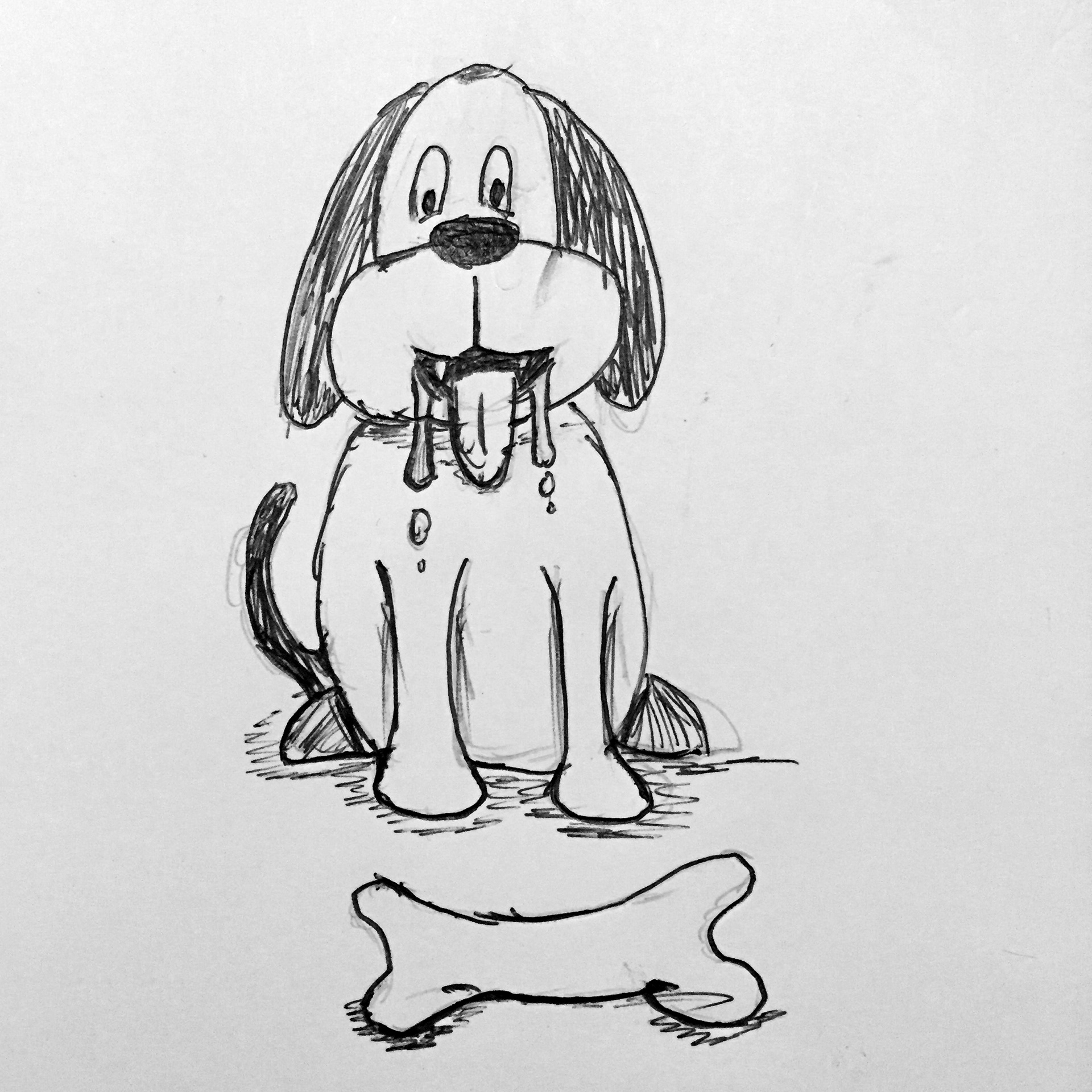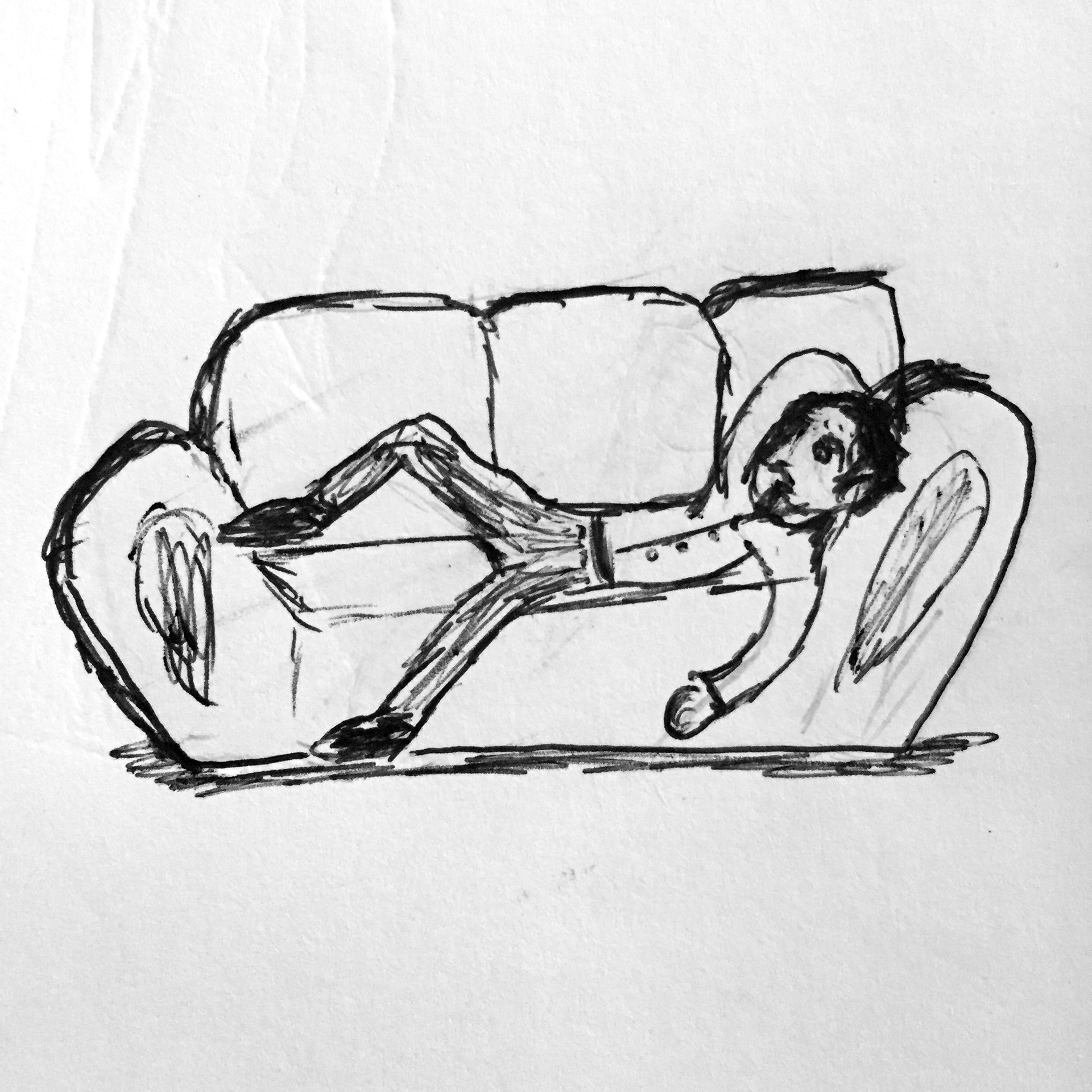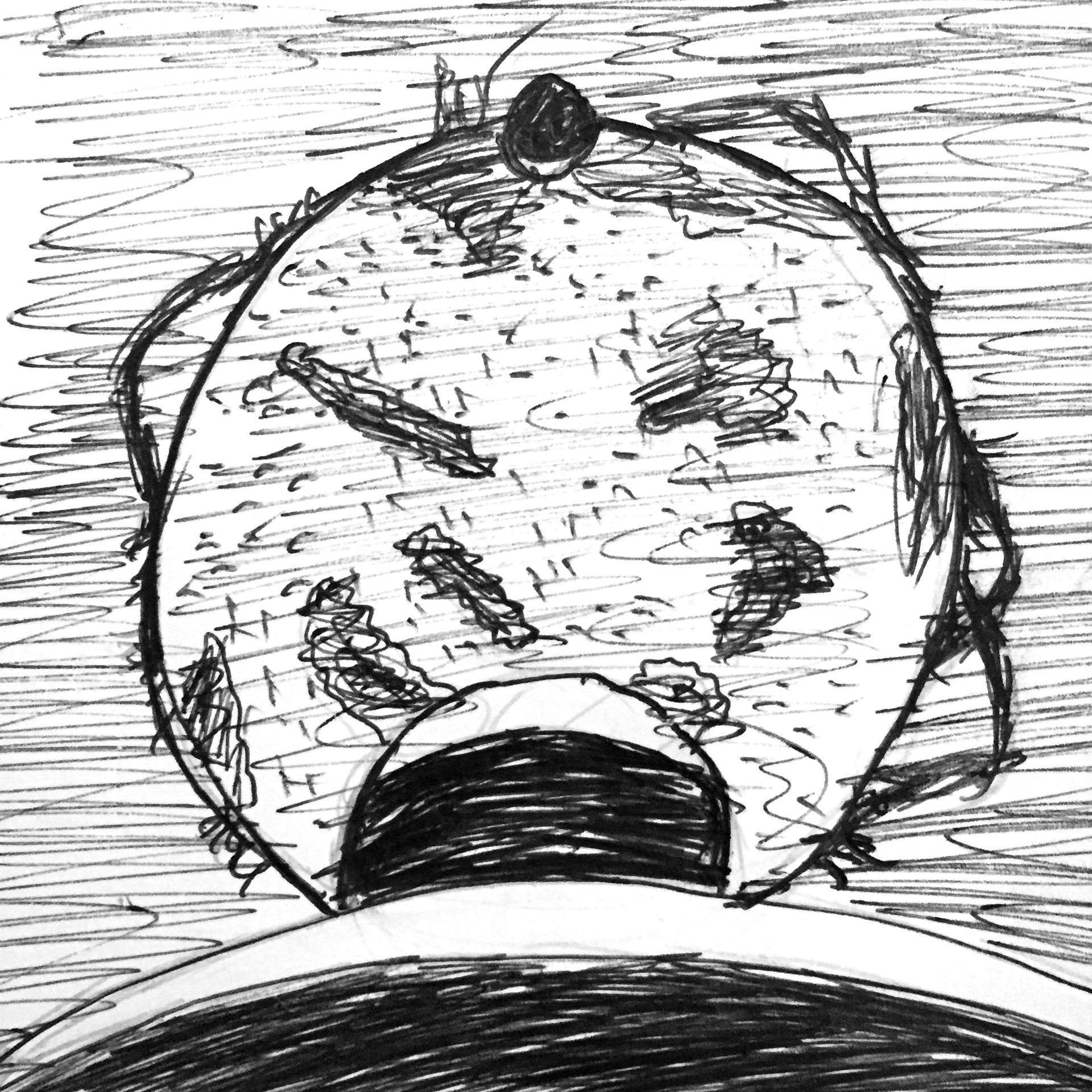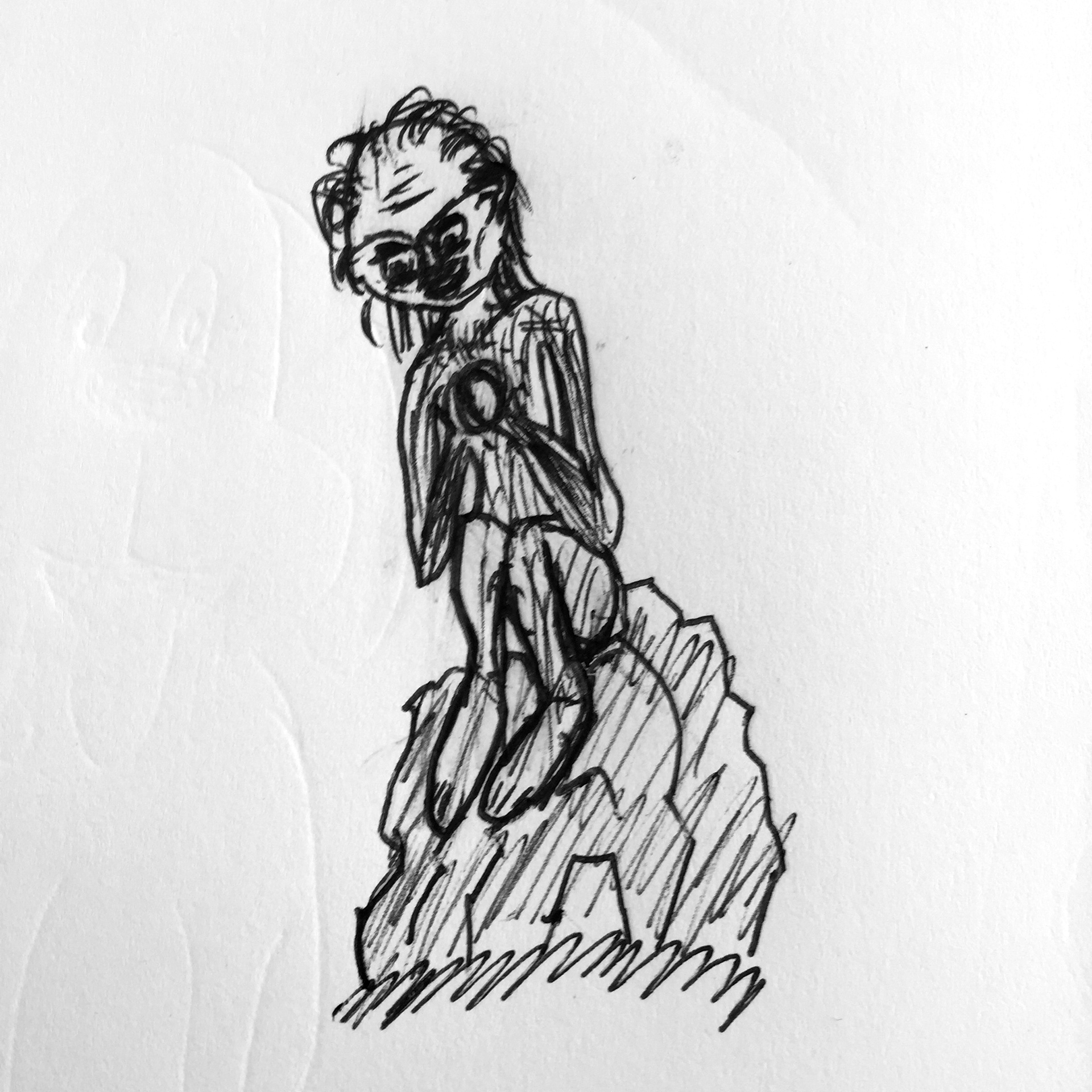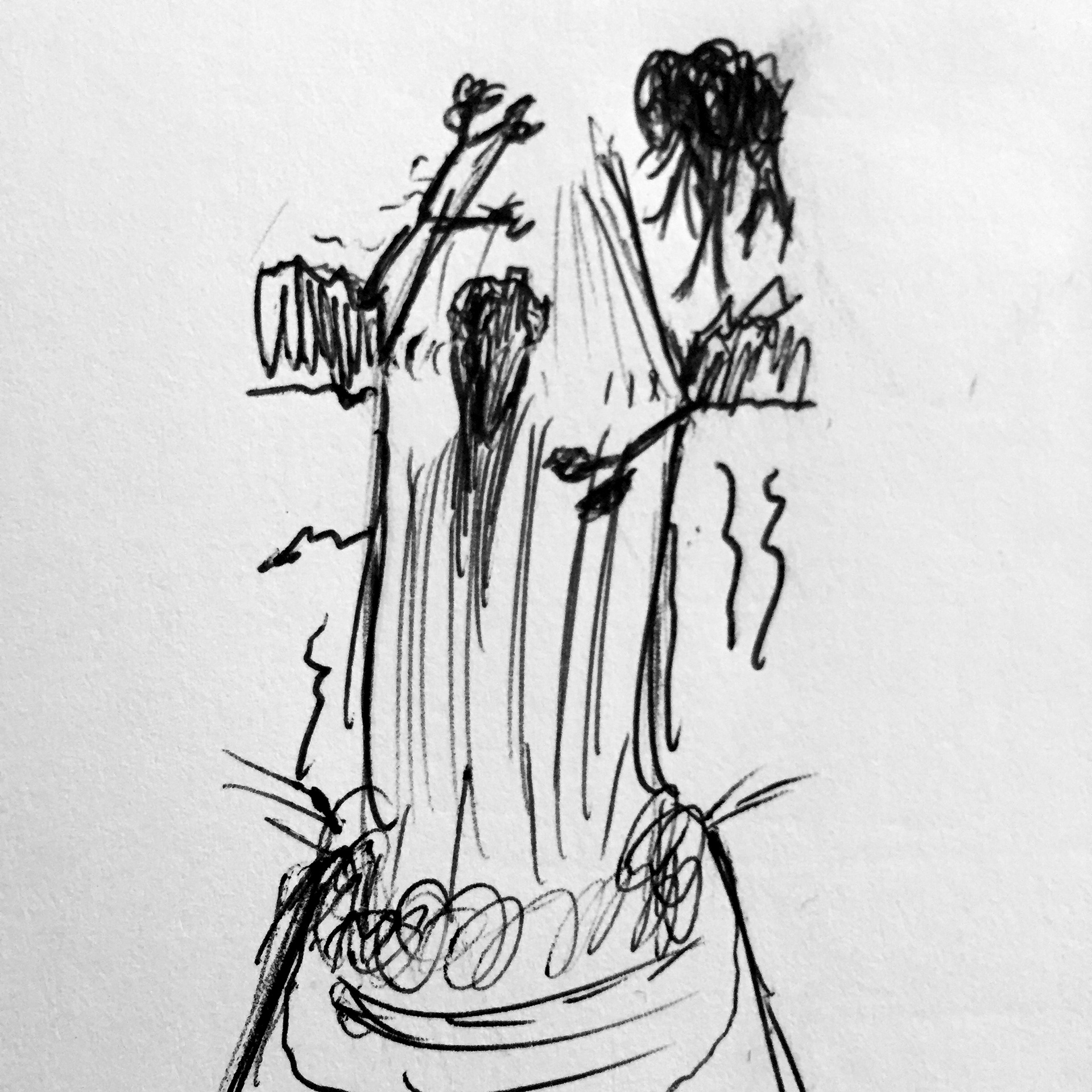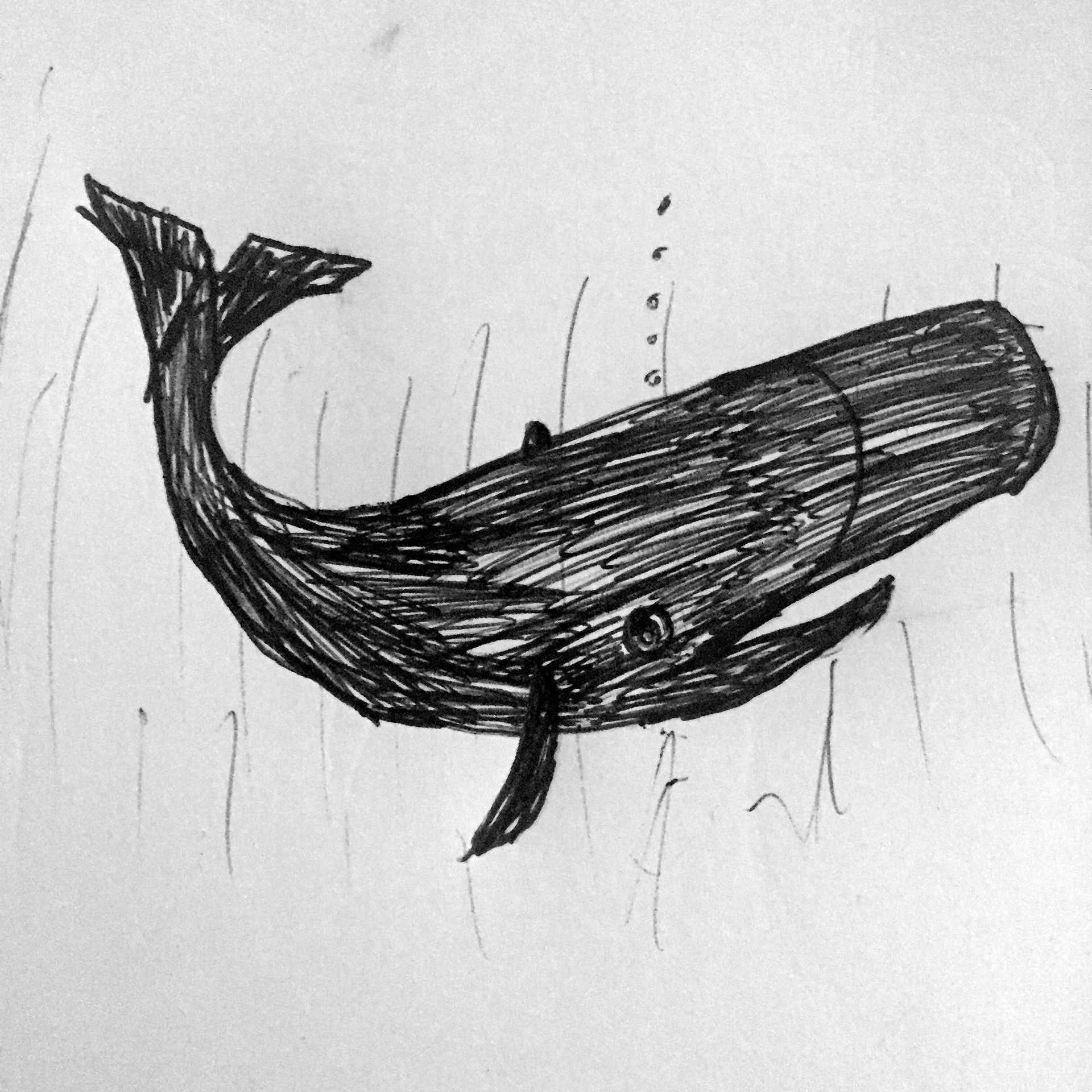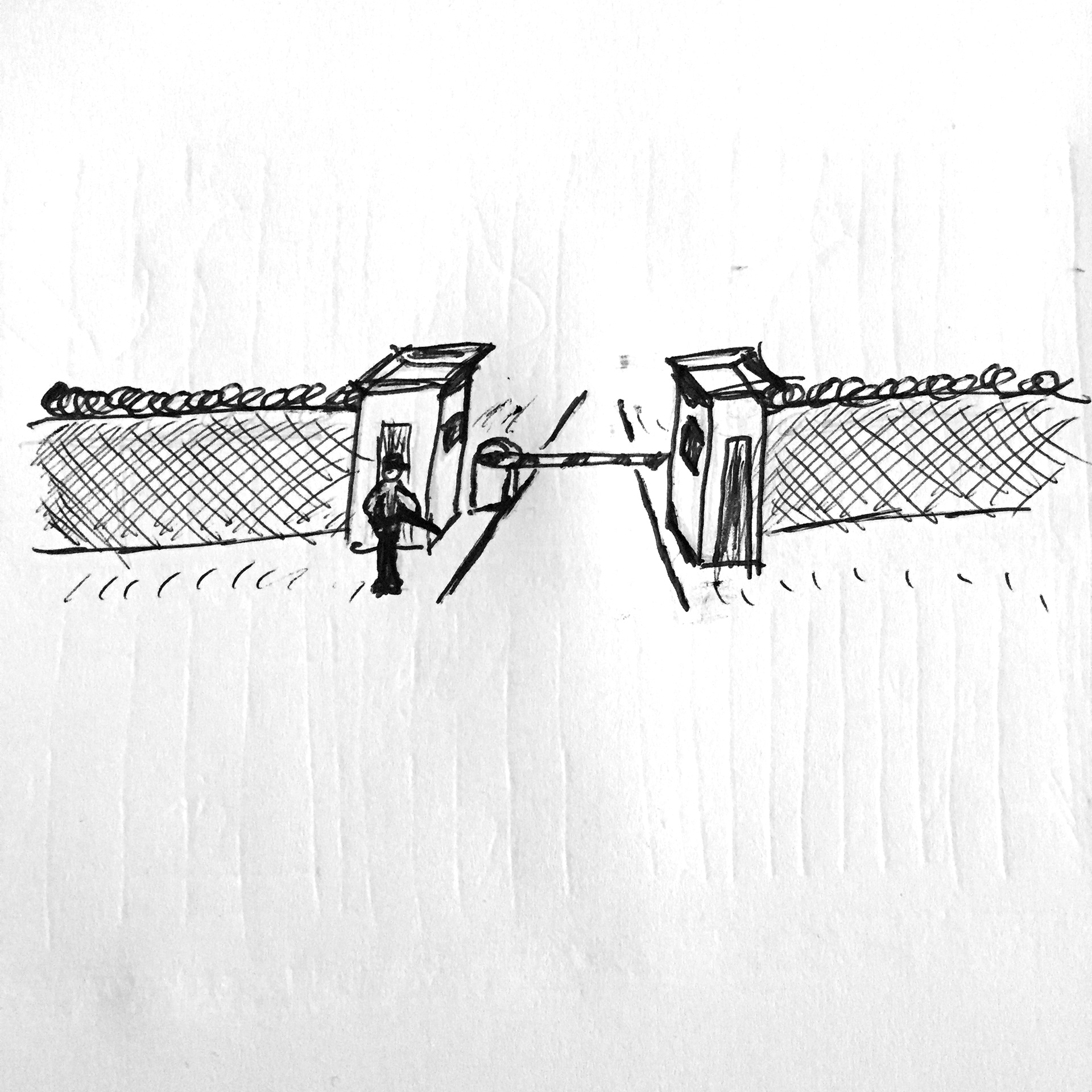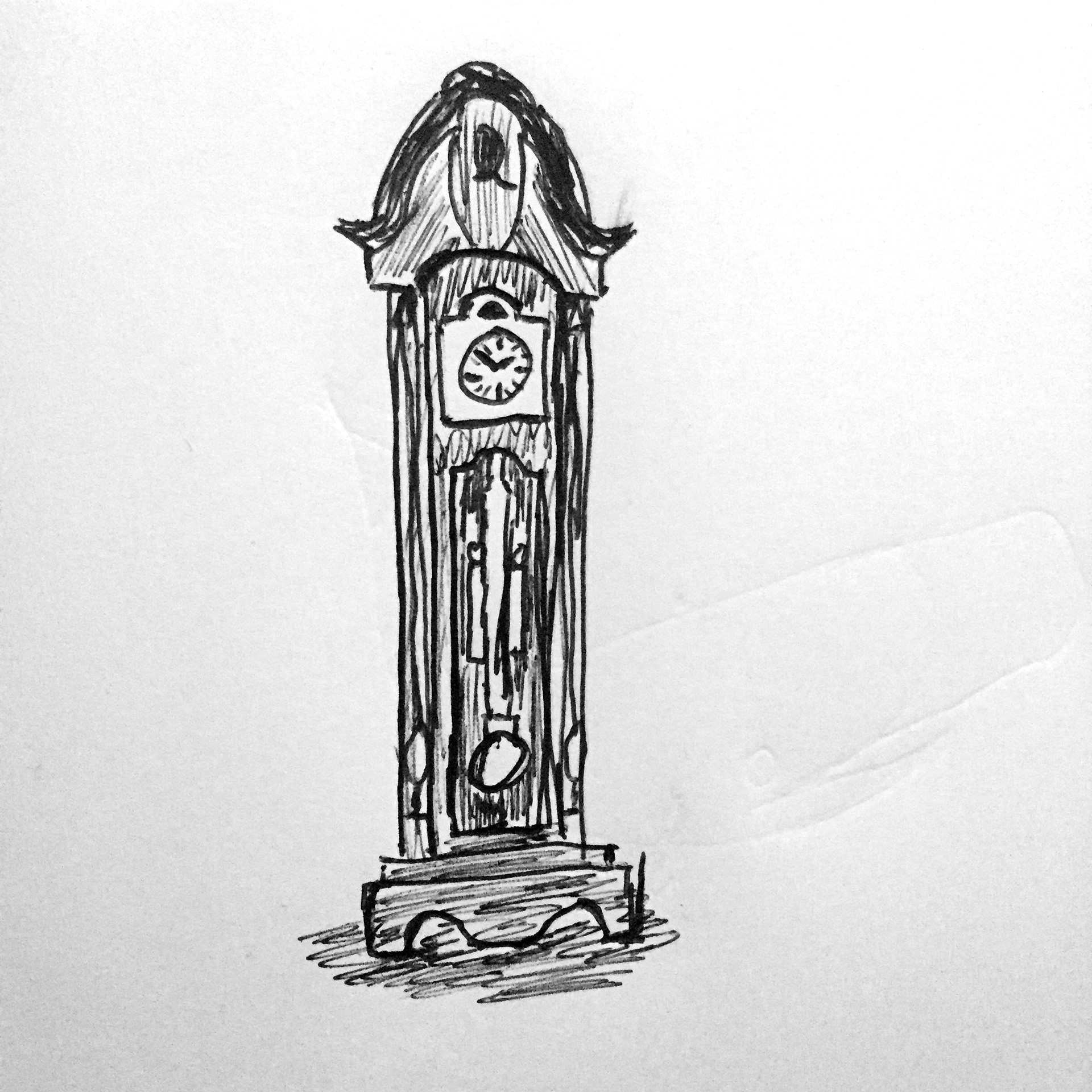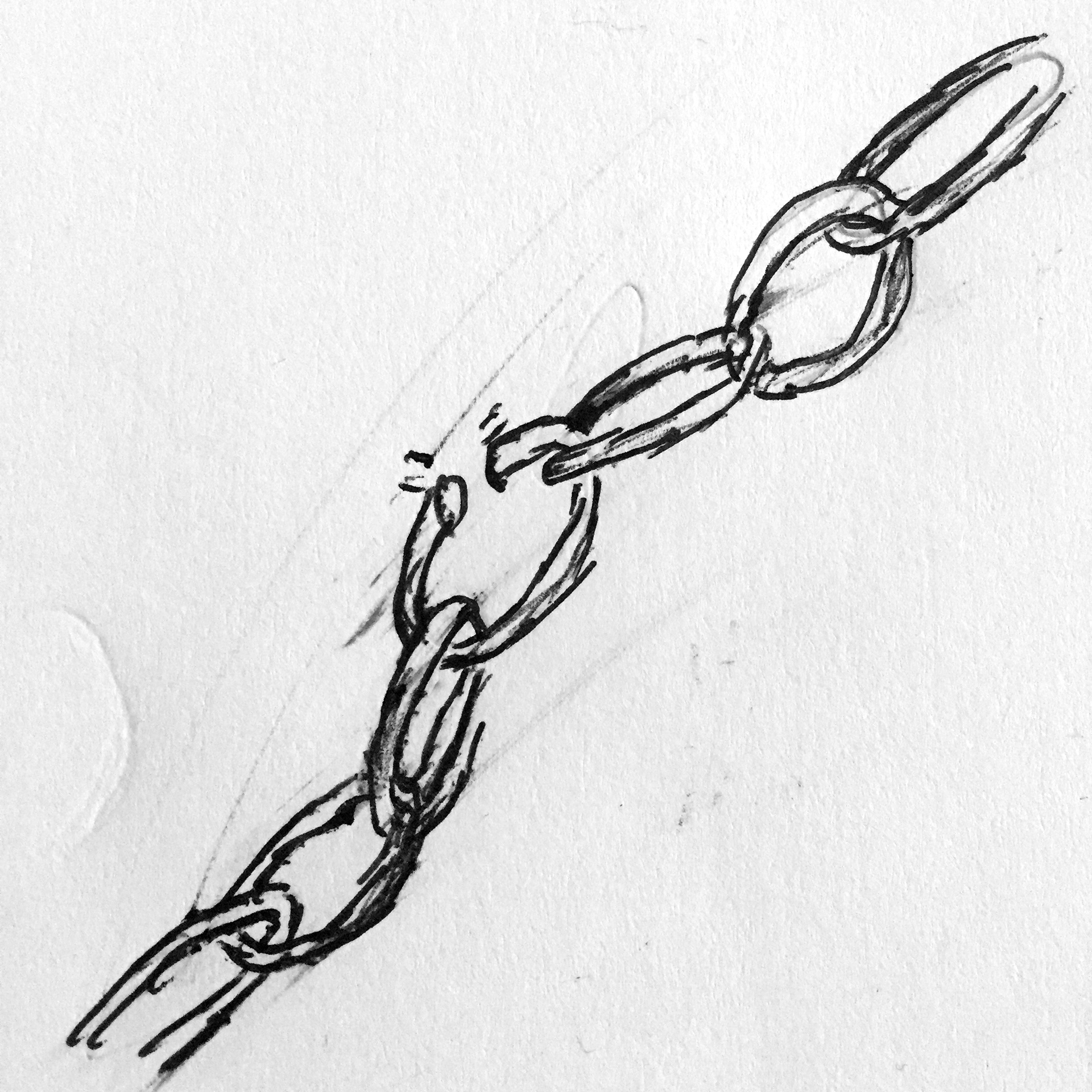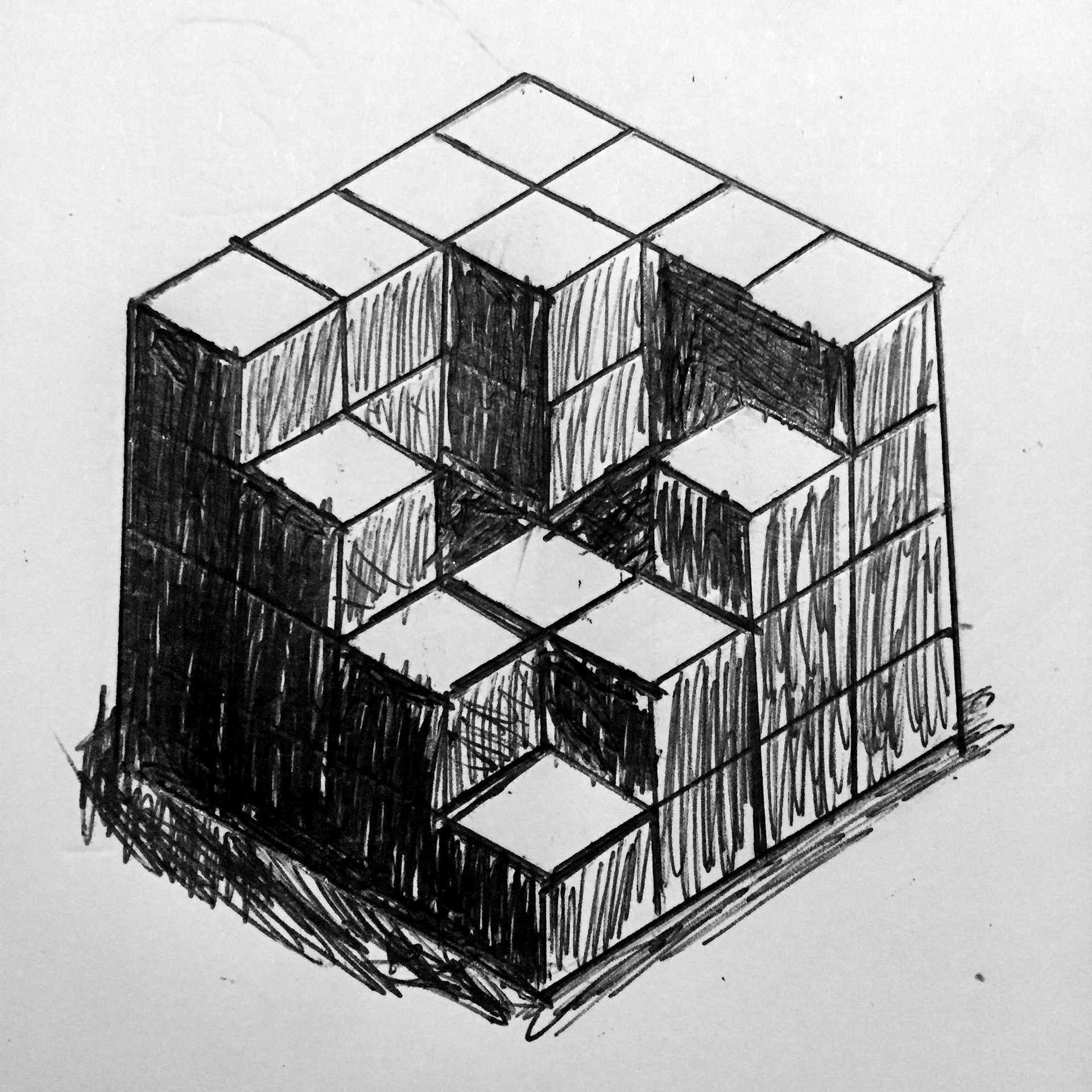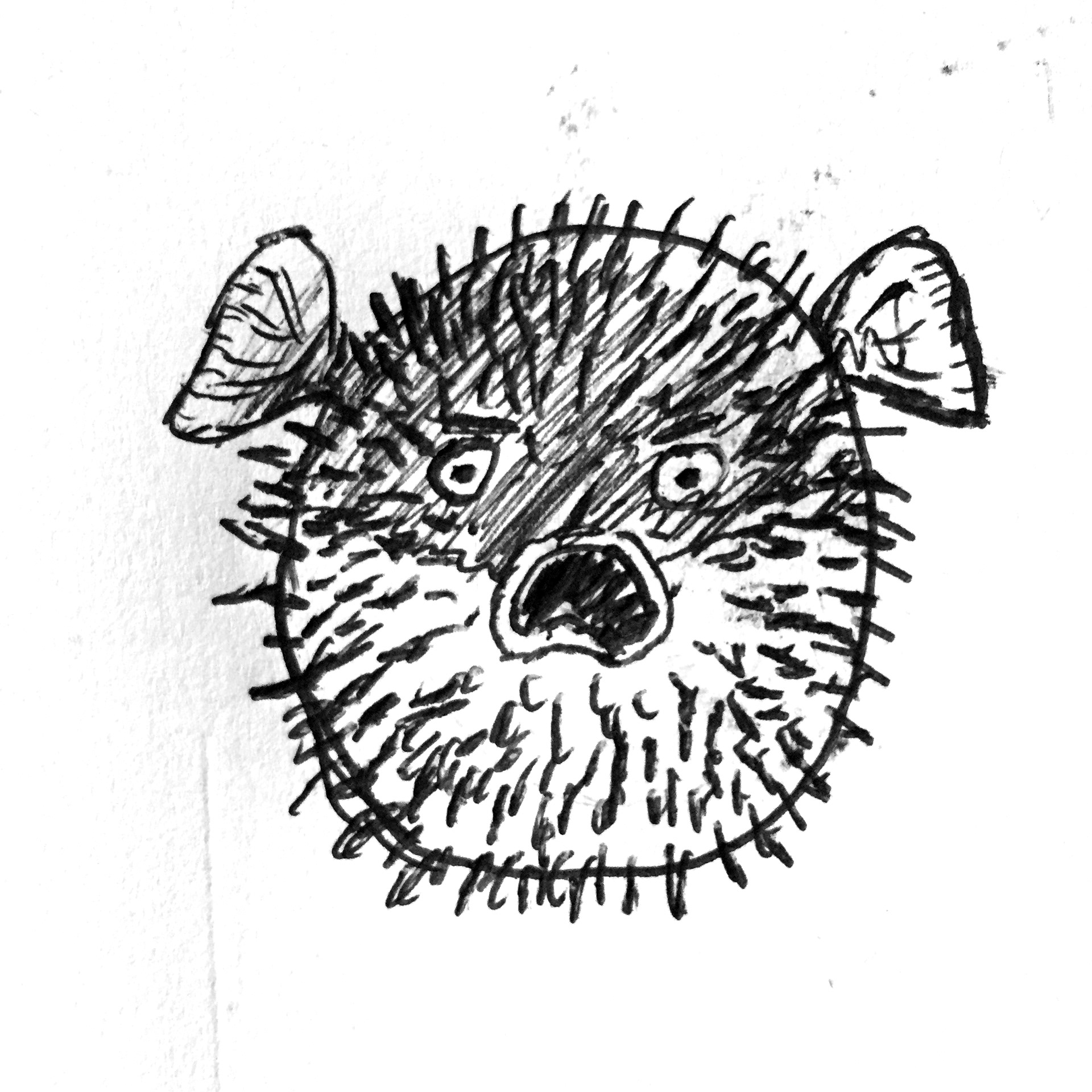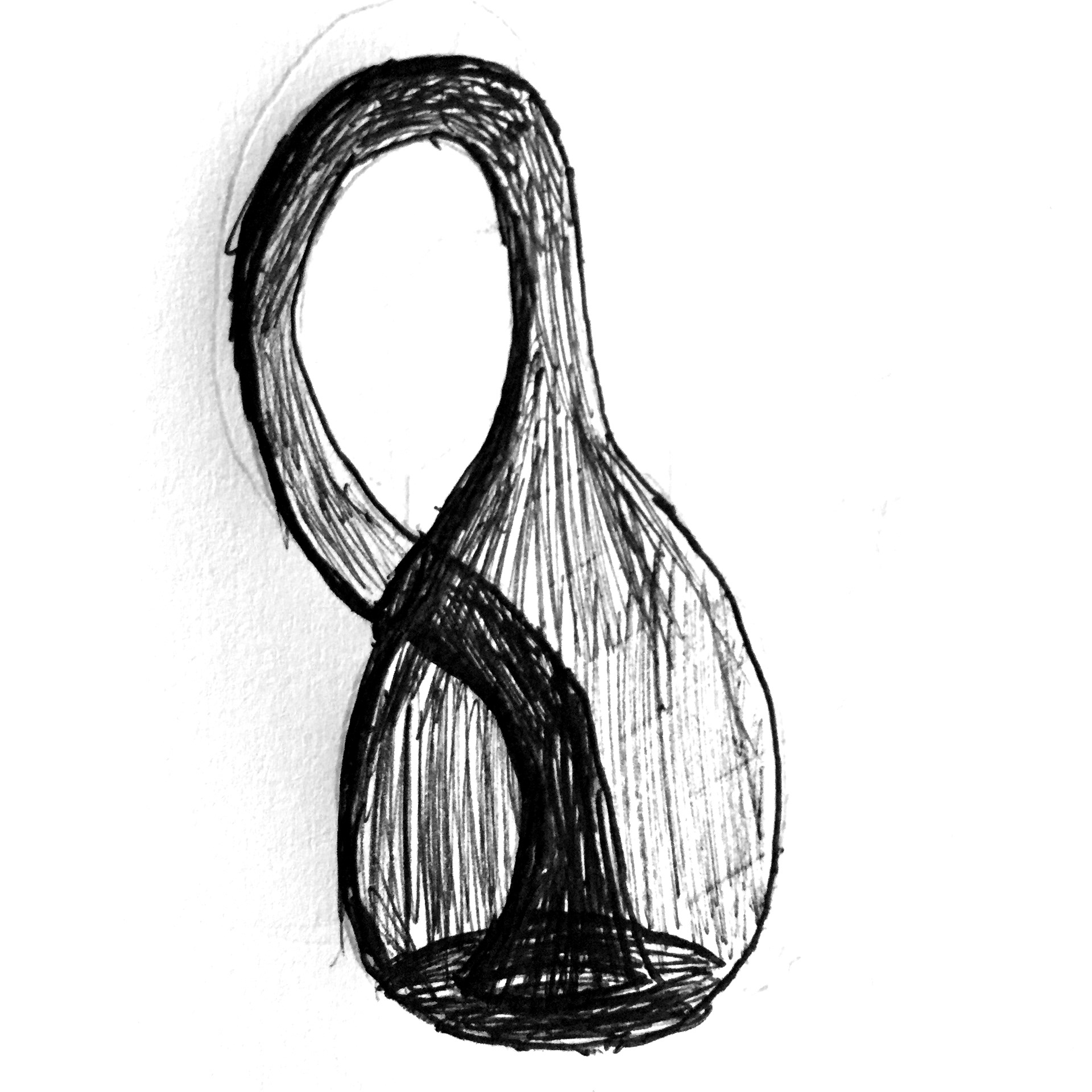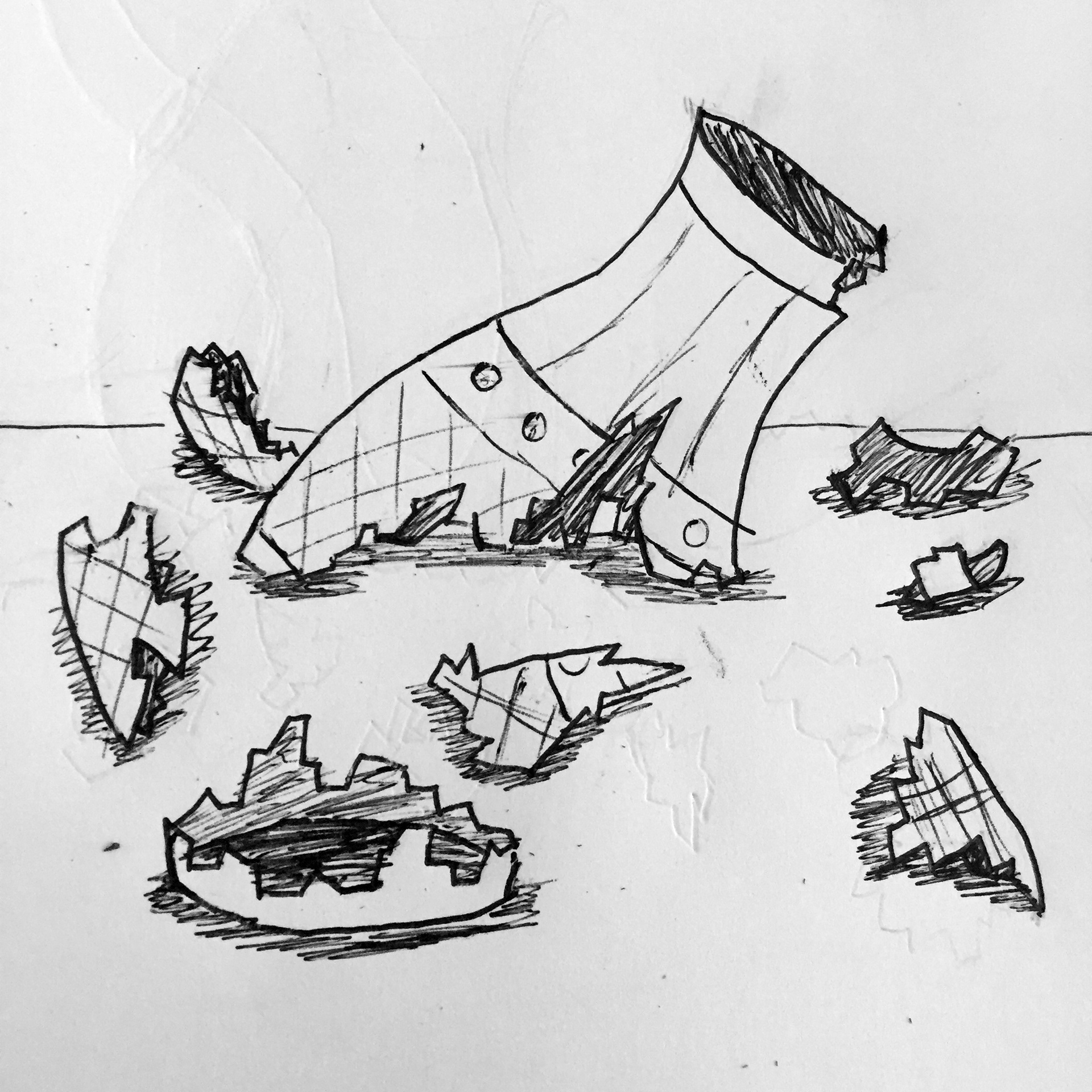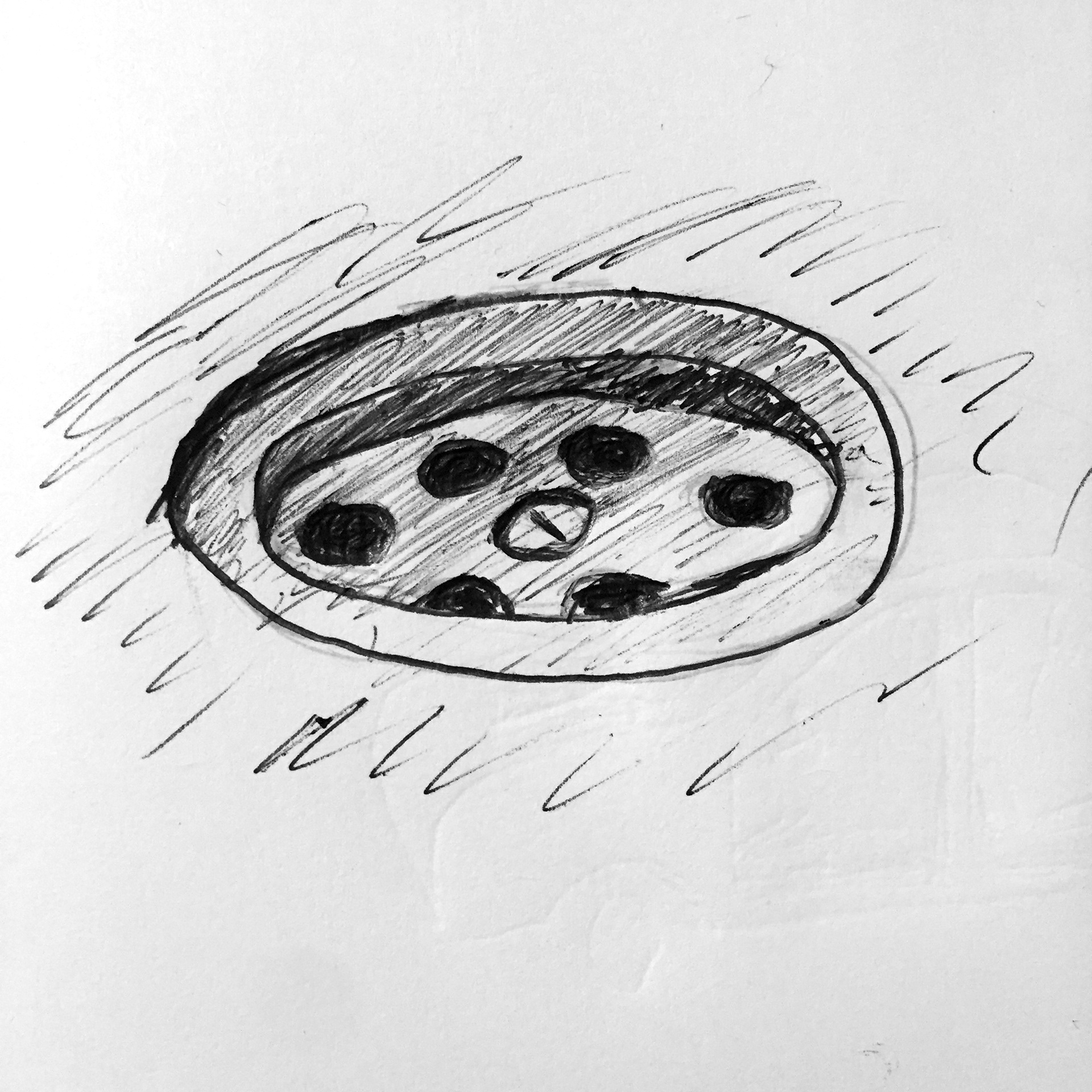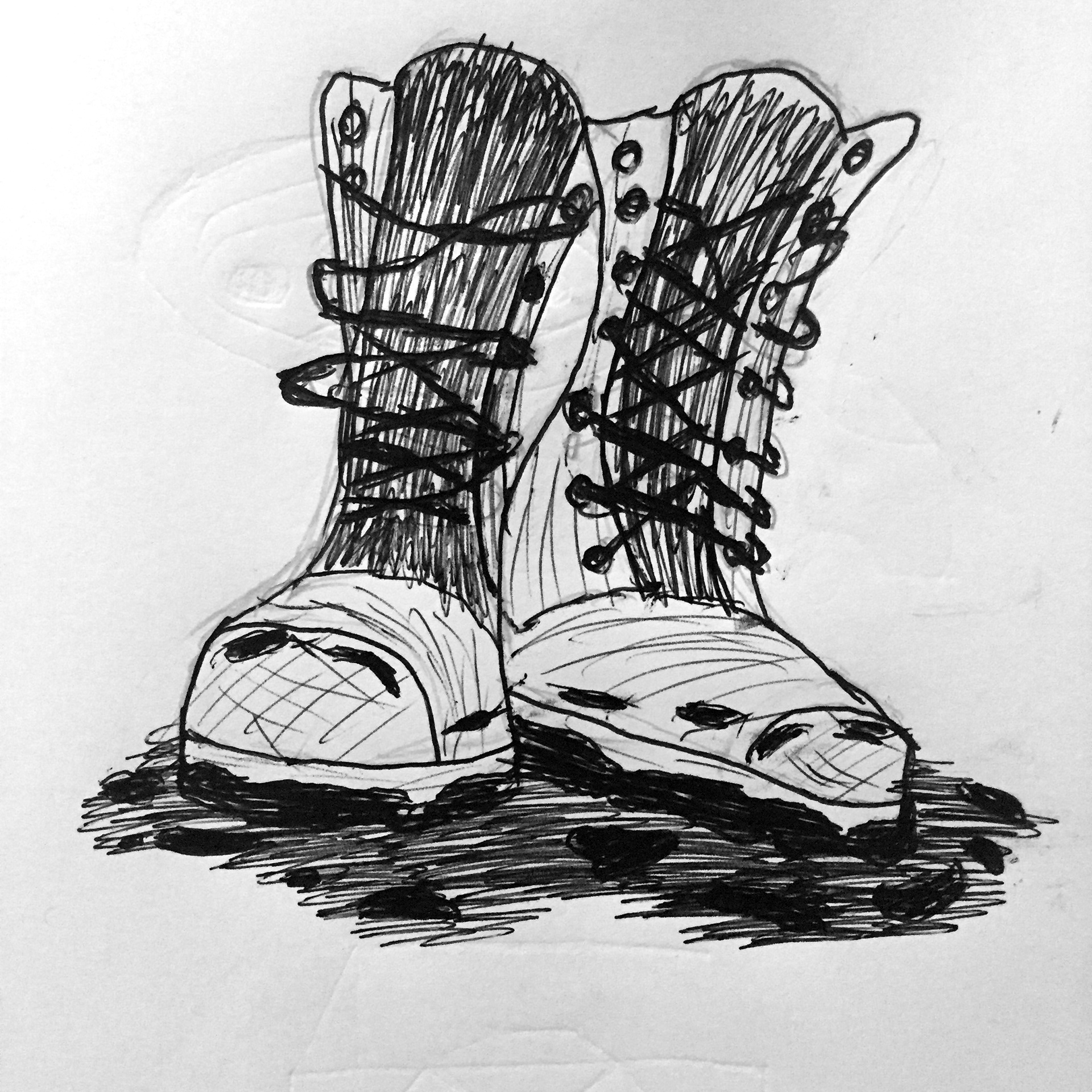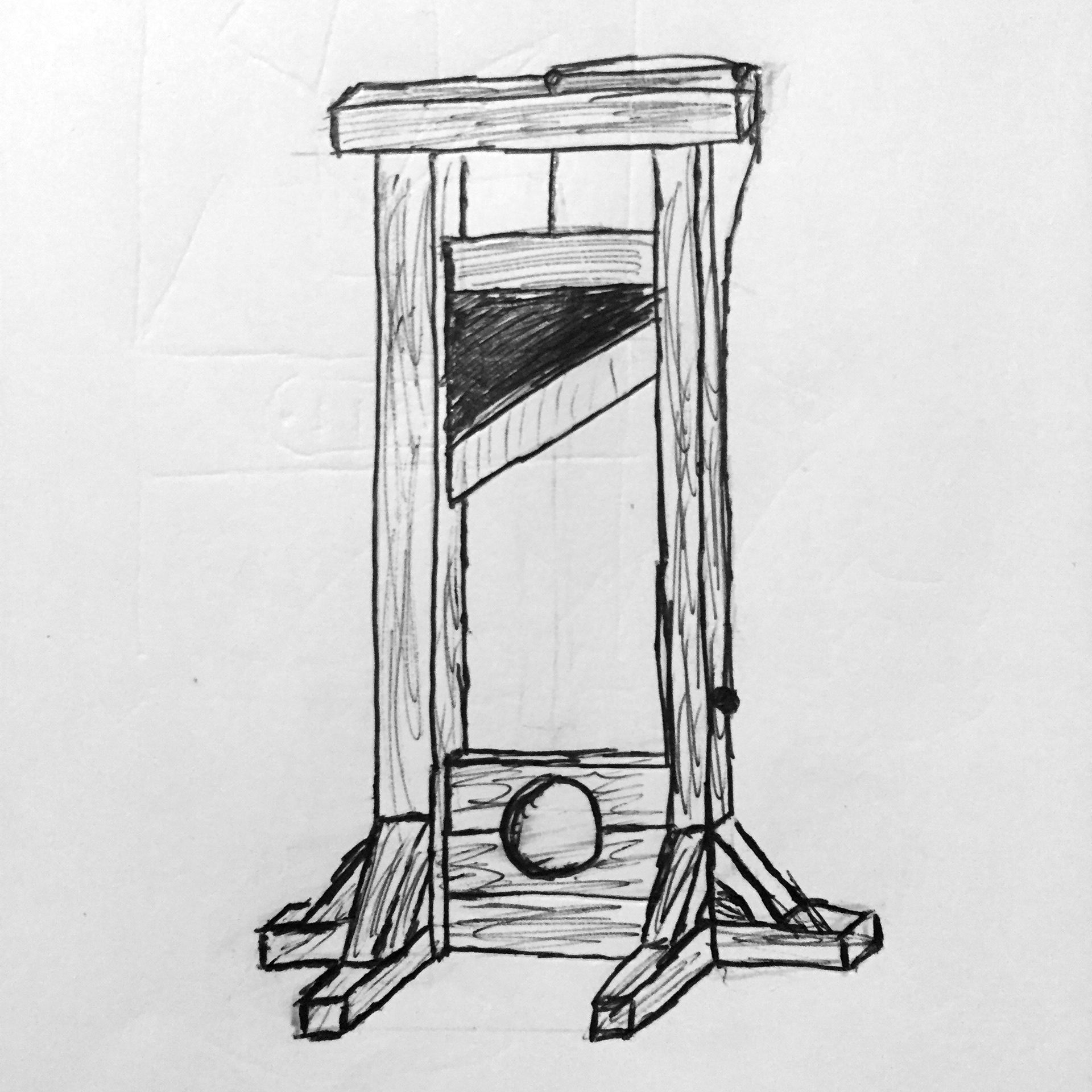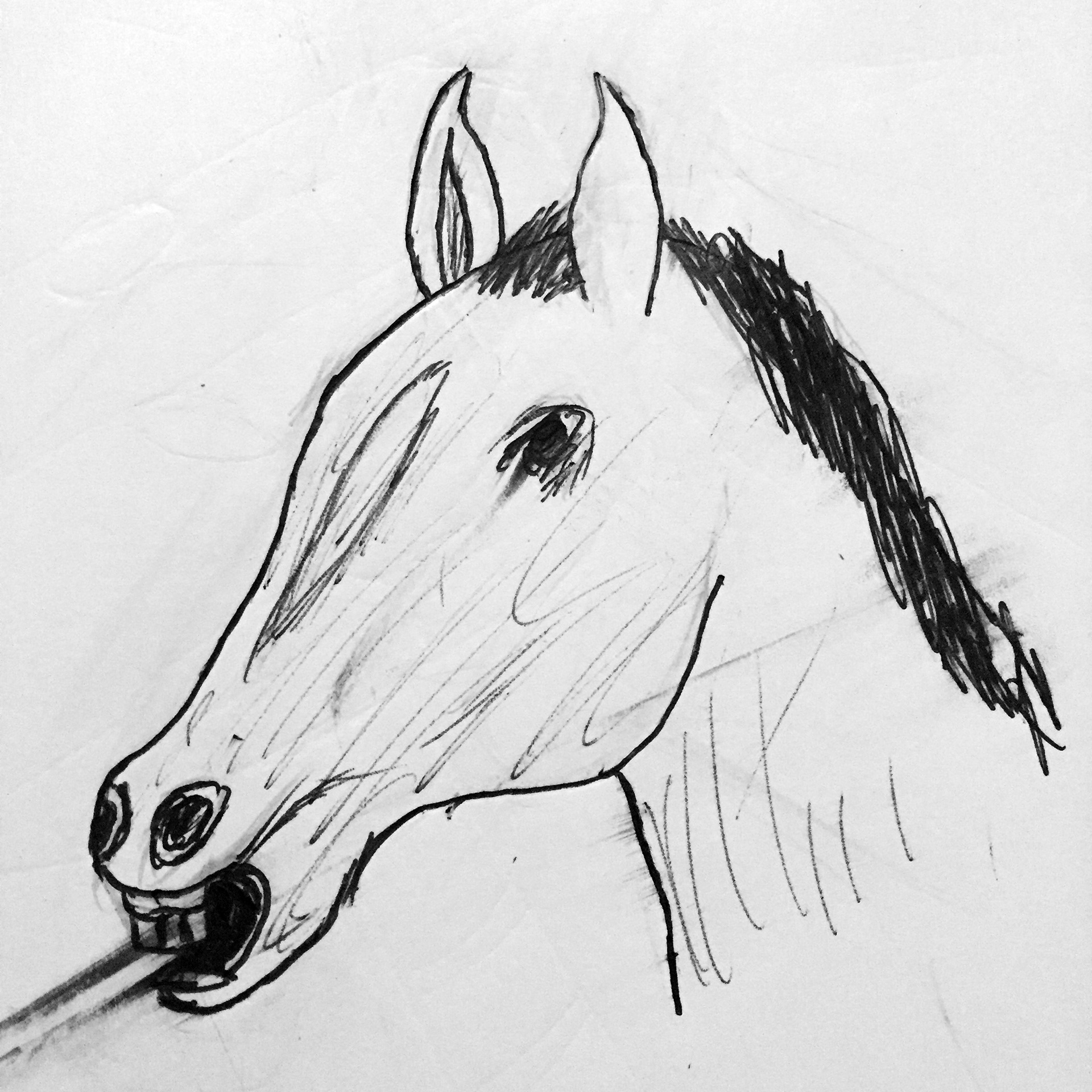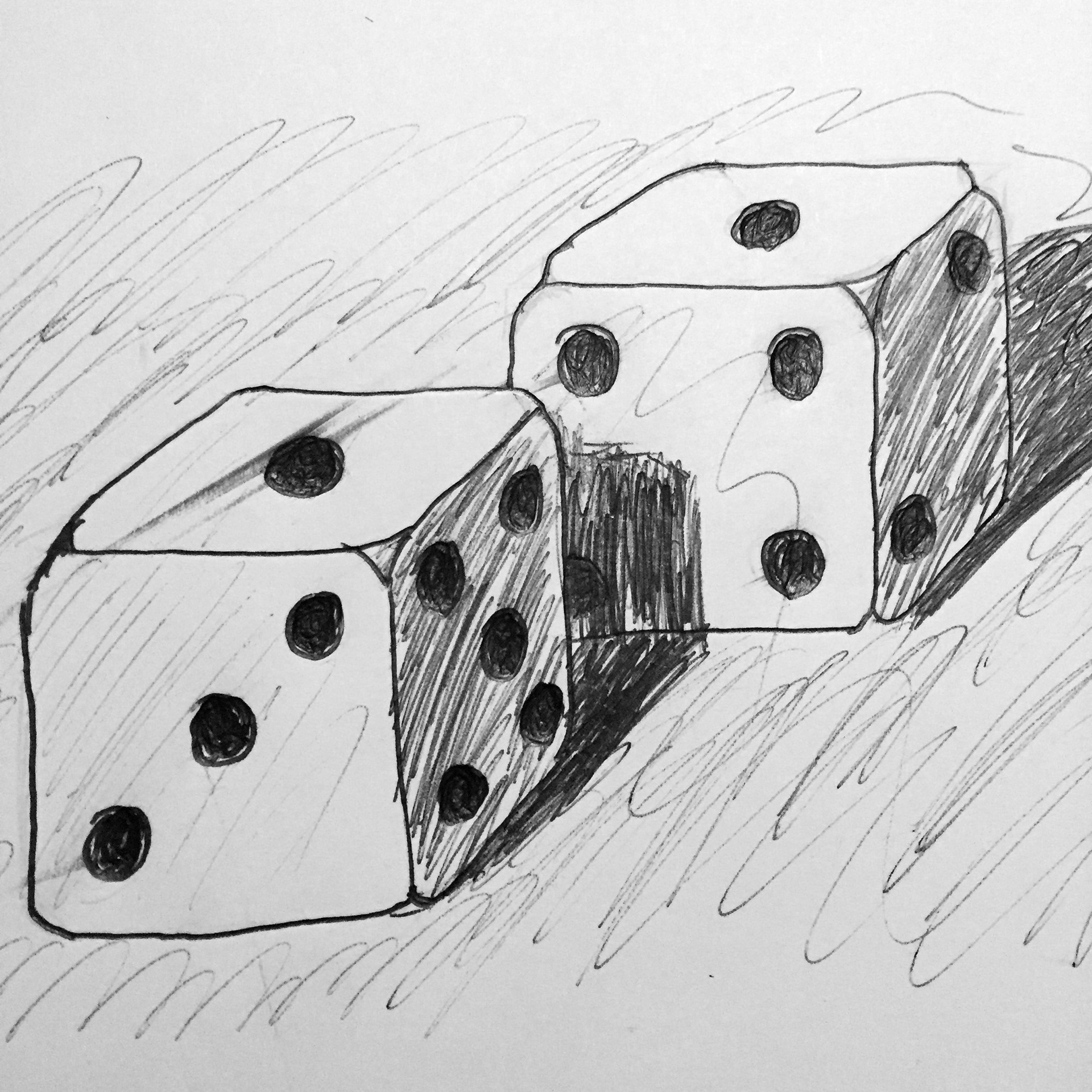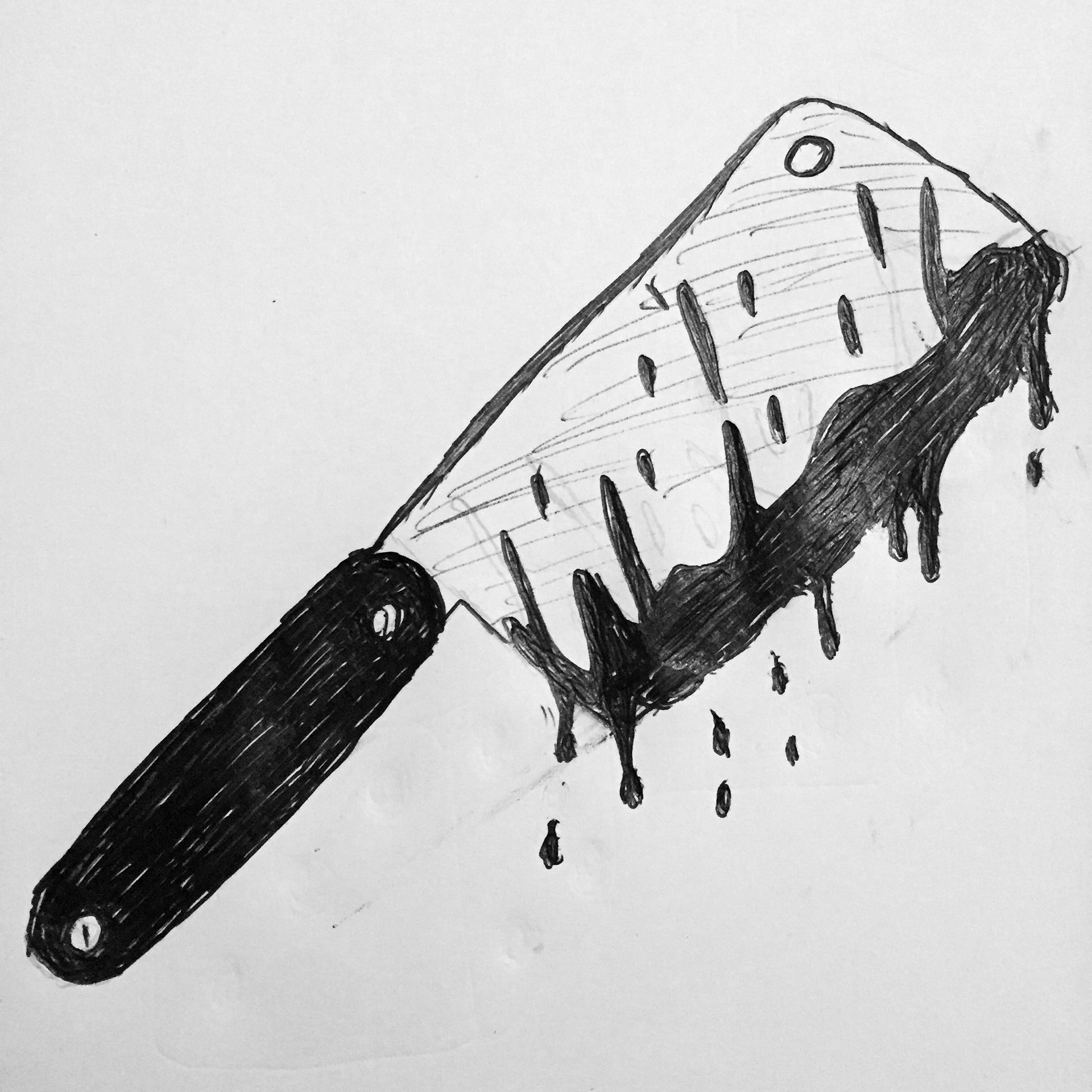 On the whole I found doing Inktober thoroughly fulfilling. It allowed me to get some much needed pen and paper drawing practice as well as expanding the way I look at subjects when trying to come up with ideas for things to draw. I'm absolutely going to be taking part in future challenges.